Stylo Matchmakers Football Boots | Born from the love of football
Top English football agent and entrepreneur  Scott "Matchmaker" Michaels officially rebooted the 1960's football boots label every real football fanatic wants. Stylo Matchmakers is an authentic brand that now combines 2 passions, football and fashion. We merge the elegance of the most iconic players in history into a unique and timeless football lifestyle brand.
Wij oefenen dezelfde eerbied uit in het leven voor mensen die wij ontmoeten, ongeacht rang of status. Het spel blijft een essentieel onderdeel van onze ziel. Onze Stylo Matchmakers ontwerpen zijn tijdloos en geïnspireerd door de legendes van het spel - zelfverzekerd en beheerst, vol finesse en klasse - Stylo Matchmakers voetbalmode brengt dezelfde kwaliteiten naar jou en je spel.
For example, these classic football boot designs were worn by some of the most famous names in football history whilst ensuring comfort and performance are kept to maximum levels, we now offer these real leather retro football boots for the modern-day footballer who wants to wear an iconic piece of football history.
When your dad was a lad, sure, we sponsored some of football's greatest icons with our football boots. Most famously Pele, George Best, Brian Clough, Bobby Moore and Kevin Keegan, but we have come a long way since the 60's which is why today we refuse to sponsor any of today's high performance athletes.

GELIJK ZIJN
Sponsoring is geen steun voor gelijkheid. Het smerige geld dat wordt gebruikt om spelers om te kopen voor contracten, maakt alles alleen maar duurder voor iedereen die van voetbal houdt. We weten dat zeldzame, pro-spec en betaalbare voetbalschoenen "het op de man afschuiven".
Voetbal overstijgt klasse, godsdienst, geslacht en sociaal-economische status. Als sport belichaamt het een breed scala aan emoties: van vreugde tot liefdesverdriet, van anticipatie tot verwondering. Op velden, velden en speelplaatsen over de hele wereld speelt het zich af voor de fans om te beleven... en de grootste momenten van creativiteit en genialiteit opnieuw te beleven.
Wij zijn de maatschappij die het echte voetbal ademen en wij conformeren ons niet aan de corporate machten. Hun reclameborden, het geld, de controle, de politiek, wij keuren niets daarvan goed.
Our aim isn't to turn you into a copy of your next door neighbour. You are not just another "Pawn" in the game, by wearing Stylo Matchmakers football boots you become the "King".
Above all, we offer a choice  of all-time classic retro football boots, which lead champions to their victories. In these trying times, we find it more important than ever to promote strong values. Our community unites and continues to come together.
Diversiteit: Wij omarmen interculturele diversiteit
Respect: We respecteren iedereen, van de conciërge tot de president
Integriteit: We doen het juiste, altijd
Gelijkheid: We weten dat we allemaal gelijk zijn
Passie: We houden van wat we doen, we werken hard, net als op het veld.
Dus als u op zoek bent naar uw volgende paar retro voetbalschoenen, kijk dan niet verder dan de Stylo Matchmakers Heirship klassieke collectie.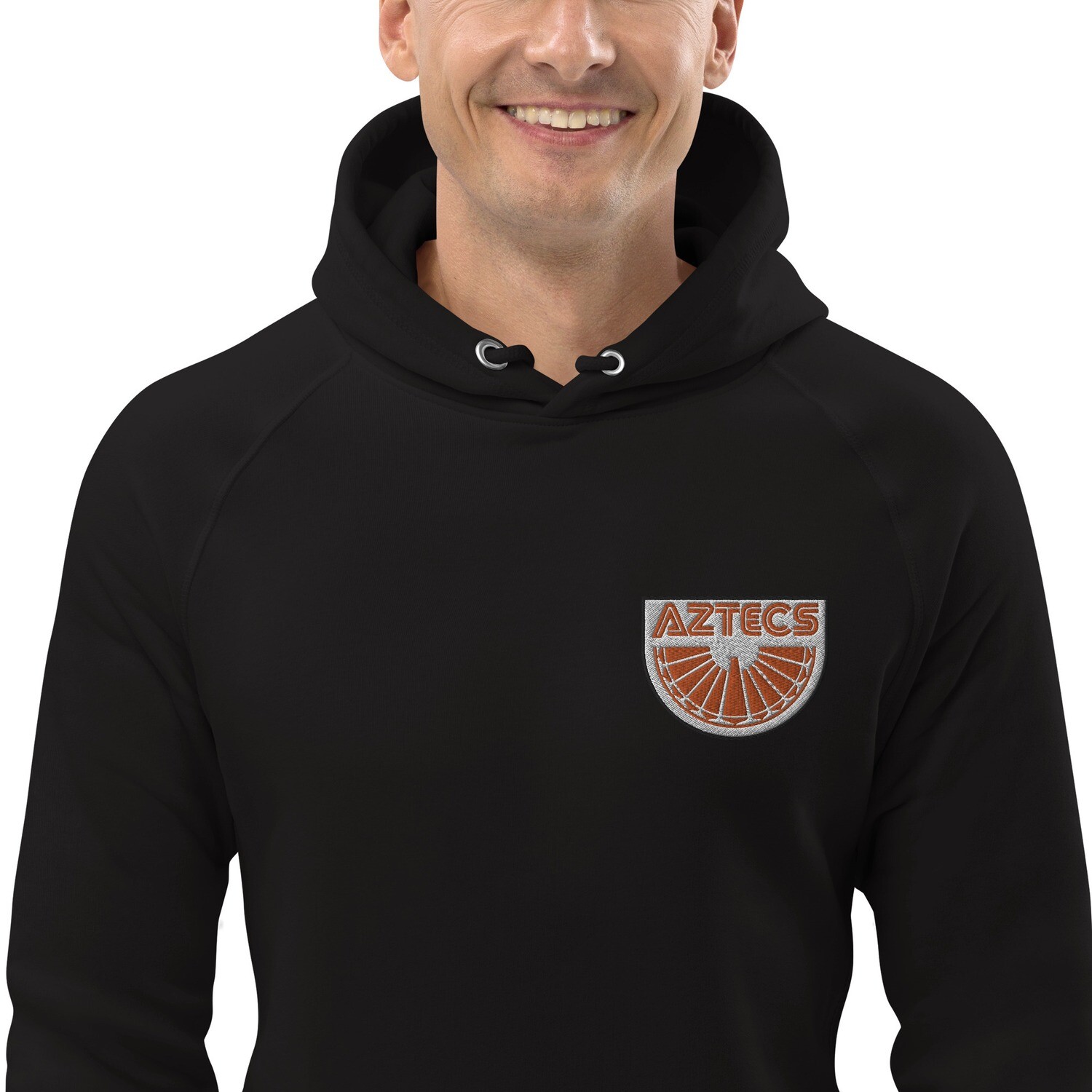 ONZE GESCHIEDENIS 
Paul Ziff, created the Stylo Matchmakers brand with the help of IMG founder Mark McCormack. Together the pair announced they were going to make a "Rock and Roll" sportswear brand pursuing England's most popular sports, which included tennis, golf, and football
In tennis, the number one ranking professional player for over seven years, Rod Laver found great success in Stylo Matchmakers tennis shoes.
In de late jaren zestig en de jaren zeventig werd het merk Stylo Matchmakers vaker in het voetbal gedragen. Onder de honderden professionele spelers die Stylo Matchmakers droegen waren de Braziliaanse legende Pelé, de Noord-Ierse spits George Best en volledige teams van Liverpool F.C, Leeds United F.C., Fulham F.C., Celtic F.C., Sunderland A.F.C., Sheffield United F.C, Arsenal F.C., en Nottingham Forest F.C. De grootste voetbalmanagers aller tijden deden ook hun werk in de klassieke voetbalschoenen van Stylo Matchmakers, waaronder Brian Clough, Bill Shankly, Bob Paisley, Jock Stein, en Engeland Manager Don Revie (1974-77)
Whilst Stylo Matchmakers broke records with some of the biggest names in English football with their football boots, it also went on to become one of the fastest-selling brands in golf. Making it's way to the US, Stylo Matchmakers footwear was promoted and endorsed by some of the greatest golfers of all time, including Billy Casper, Nick Faldo MBE, and Arnold Palmer.
Uiteindelijk, helaas als gevolg van de slechte gezondheidstoestand van de oprichter van het merk Paul Ziff in het begin van de jaren 1990, is Stylo Matchmakers uiteindelijk overleden. De rechten van het merk werden overgenomen door het voormalige familiebedrijf van Paul Ziff, "Barratts Shoes", die vervolgens in 2013 alle gelieerde bedrijven volledig opheefden.
In mei 2017 werd het merk Stylo Matchmakers overgenomen en opnieuw opgestart door de Britse ondernemer en merkmarketingdeskundige en agent Scott Michaels.
Stylo Matchmakers lanceerde opnieuw, exclusief met een aantal voetbalschoenmodellen onder de "Heirship Collection" inclusief gemoderniseerde, originele klassieke ontwerpen die teruggebracht werden. Onder de nieuwe eigenaar en de nieuwe leiding van voetbalkenner Scott Michaels, werd Stylo Matchmakers leider in de "Against Modern Football" campagne.
In een door cash gevoede markt met gigantische concurrenten is Stylo Matchmakers een uitdagend merk, dat voldoet aan de vraag van een kleiner publiek van alternatieve individuen die bewust niets willen aanraken van wat de grote merken creëren.
Stylo Matchmakers bieden hun klanten nu met trots de kans om deel uit te maken van een exclusiever verteld merkverhaal en ze kopen spelers niet om om ze te dragen, in plaats daarvan charmeren ze hen.
Wij promoten individualiteit en exclusieve sportmode met onze gerespecteerde voetbalschoenen. Als een hechte familie van buitenbeentjes doen we de dingen op onze eigen manier en volgen we niet de beslissingen van hebzuchtige pakken in hun bedrijfstorens. We zijn trots op onze authentieke wortels en onze merkgeschiedenis in het voetbal, evenals op de waarde die we bieden met onze uitzonderlijke voetbalschoenen.