In 1970 the hottest young striker in the game signed a boot deal with Stylo Matchmakers. The player was none other than Trevor Francis.  Trevor was a fan favorate in his home city of Birmingham and the brands marketing grew stronger.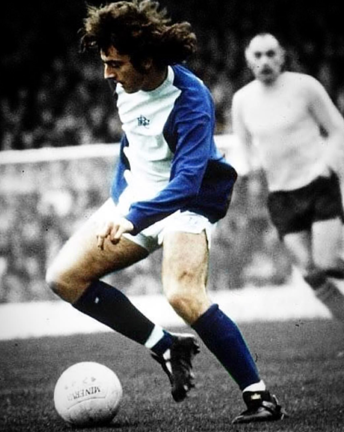 Trevor played as a forward for a number of clubs in England, Scotland, Italy and the United States. In 1979 he became Britain's first £1 million player following his transfer from Birmingham City to Nottingham Forest. He scored the winning goal for Forest in the 1979 European Cup final against Malmö. He won the European Cup again with the club the following year

At international level, he played for 

England

 52 times between 1976 and 1986, scoring 12 goals, and played at the 

1982 FIFA World Cup

.
Between 1988 and 2003 he was a football manager, most notably with Sheffield Wednesday and Birmingham City. His final managerial post was at Crystal Palace, whom he left in 2003.