THE DRIVING FORCE OF LEEDS UNITED BILLY BREMNER SIGNED TO STYLO MATCHMAKERS IN 1974 WITH THE FULL LEEDS UNITED TEAM. WEARING THE LOCAL BRITISH BRAND THEY LIFTED THE TITLE AND DOMINATED THE ENGLISH GAME OVER THIS TIME.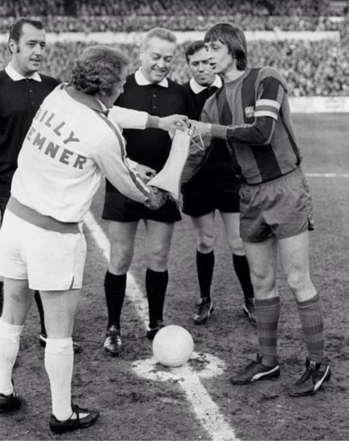 Billy Bremner, Scottish association football player whose skill, inspiring leadership (usually as captain), and fierce determination made him vital to the success of Leeds United (1959-76), Hull City (1976-78), and Scotland (54 caps, 1965-75); as tough off the field as on, in 1975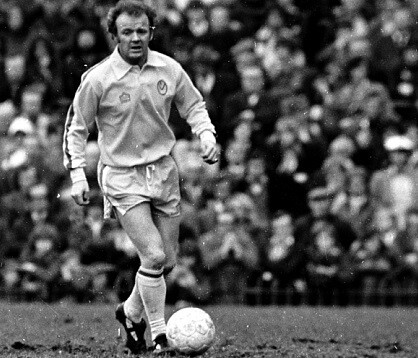 Later Billy Bremner became manager of Leeds (1985-88) and Doncaster Rovers (1978-85, 1989-92) (b. Dec. 9, 1942–d. Dec. 7, 1997).