The team was based in Los Angeles, California and played its home games at the Los Angeles Memorial Coliseum.
In the seventies and eighties, a revolution took place in the city of Los Angeles. A revolution not only in football, but in the way we viewed the sport. Before the LA Galaxy and LAFC, there was the LA Aztecs, a team that captured the hearts of not only the people of Los Angeles, but the entire nation.
With the allure of Hollywood and the beautiful California weather, the Aztecs attracted some of the biggest names in football. In their inaugural season, they won the NASL title and the team's founder, Dr. Jack Gregory, set out to capitalize on this success. He convinced a musical star with a love for football, none other than Elton John, to invest in the team and become its co-owner.
During this short, two-year regime, the Aztecs signed the legendary George Best, who was only a couple of seasons removed from his spell with Manchester United. Best dominated the newly-founded American league, scoring 15 goals in 23 matches in 1976 and tying a league record for assists in 1977.
But due in large part to Best's alcoholism and the night-life in Hollywood, he was shipped off to a rival team in the summer of 1978. Other notable players such as Tommy Smith and Charlie Cook also represented the LA Aztecs after leaving Liverpool and Chelsea respectfully.
By 1979, the team was in need of star power, so they enlisted the inventor of "Total Football," Rinus Michels, as their manager. Michels brought with him the one and only Johan Cruyff, and together they took the league by storm. Cruyff scored 13 goals and won the NASL's Most Valuable Player award in his debut season.
But despite the brilliance of Cruyff and Michels, the LA Aztecs would shortly cease to exist. But the memories of their glory days will live on forever in the hearts of those who witnessed it. And as we continue to strive for greatness in the world of football, let us remember the lessons of the LA Aztecs and the legends that played for them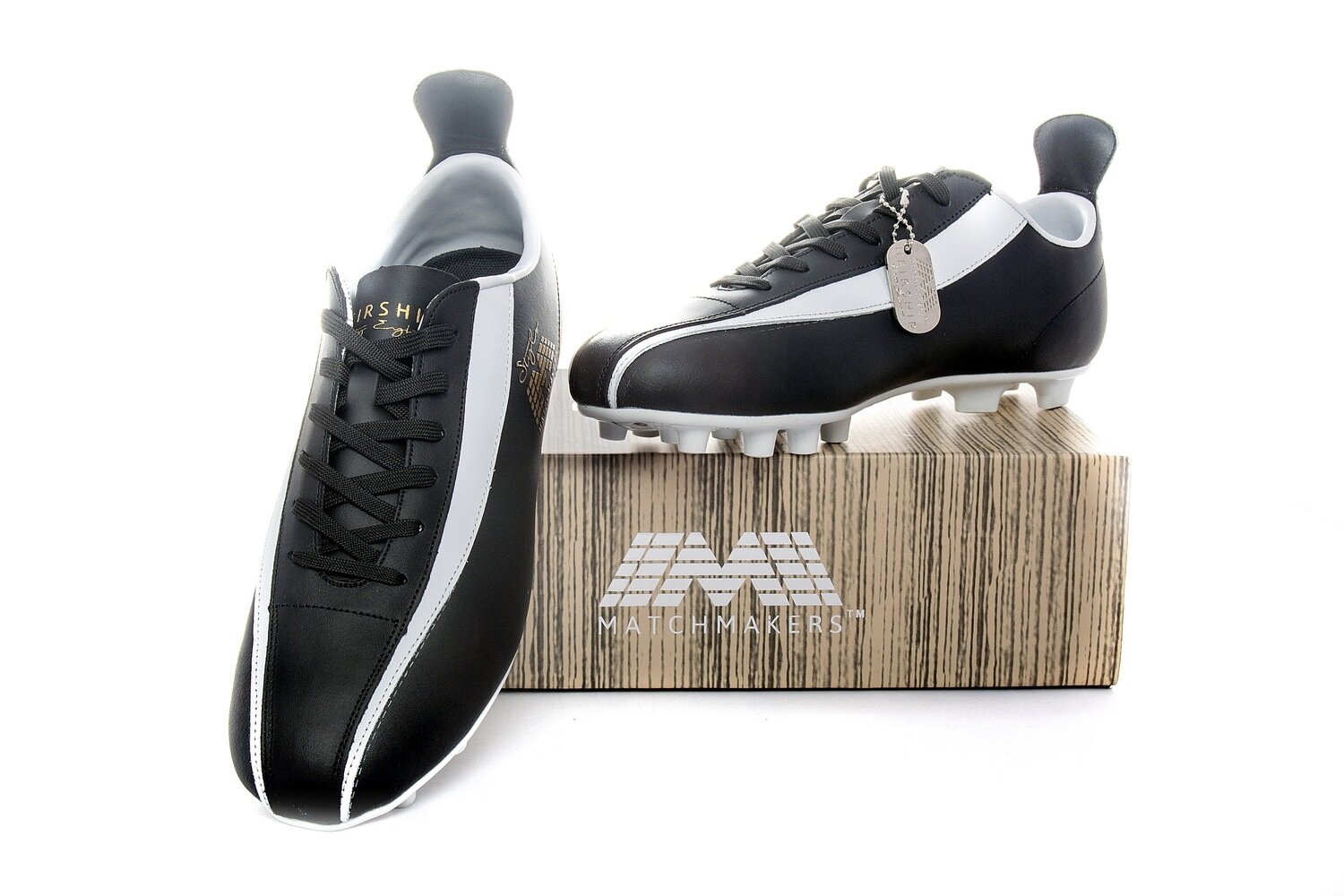 Los Angeles Aztecs players