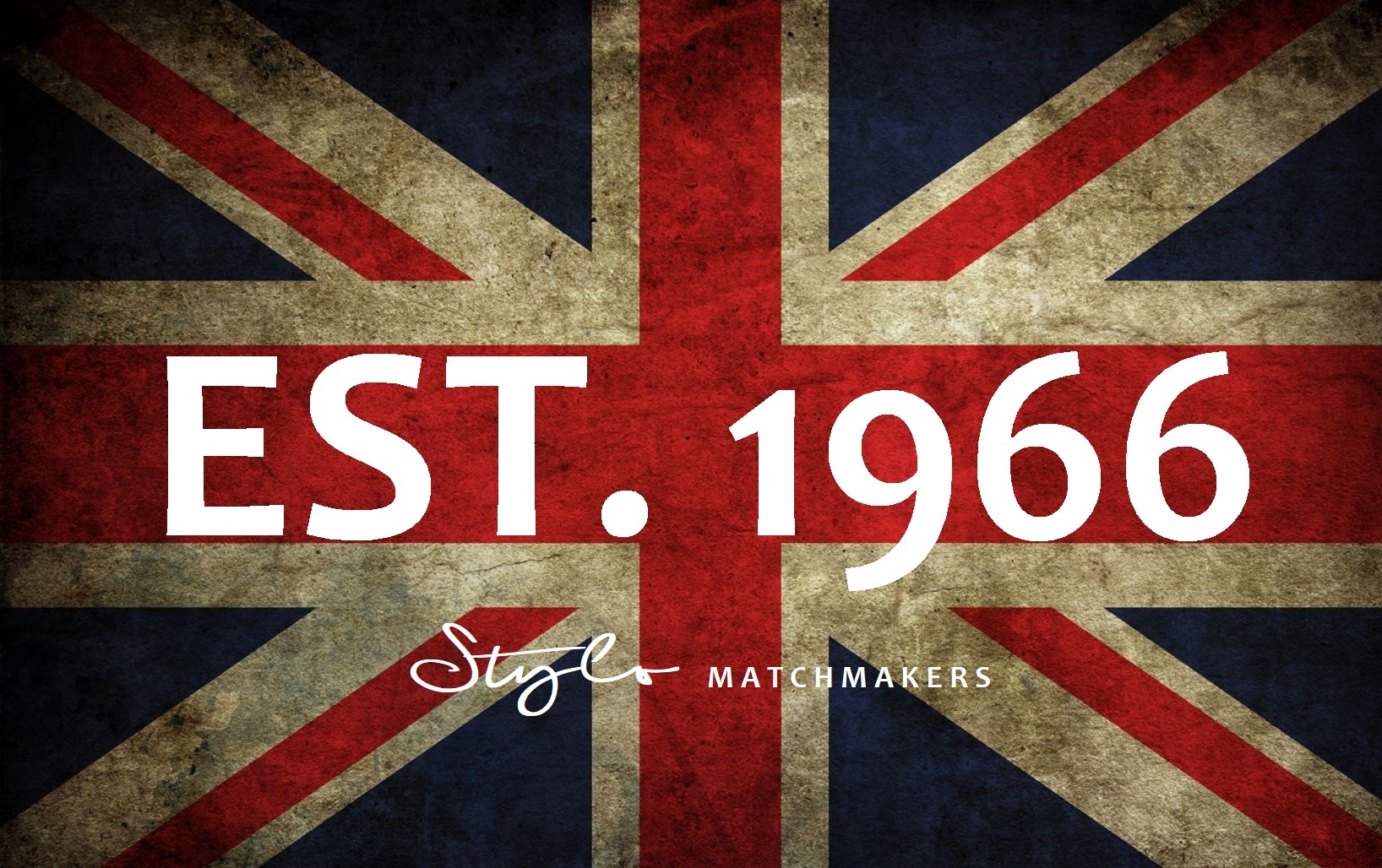 It is our mission for Stylo Matchmakers ® to work with those players who choose the alternative option and have the confidence to stand out. The majority of players today are following the exact same huge corporate brand routines to blend into football society, whilst Stylo offers a more exclusive alternative option, backing and supporting a smaller pool of players who dare to be different from the rest.
Focus, play hard and let your game do the talking.
Have you "got the balls" to step up in a pair of Stylo's?